Electrical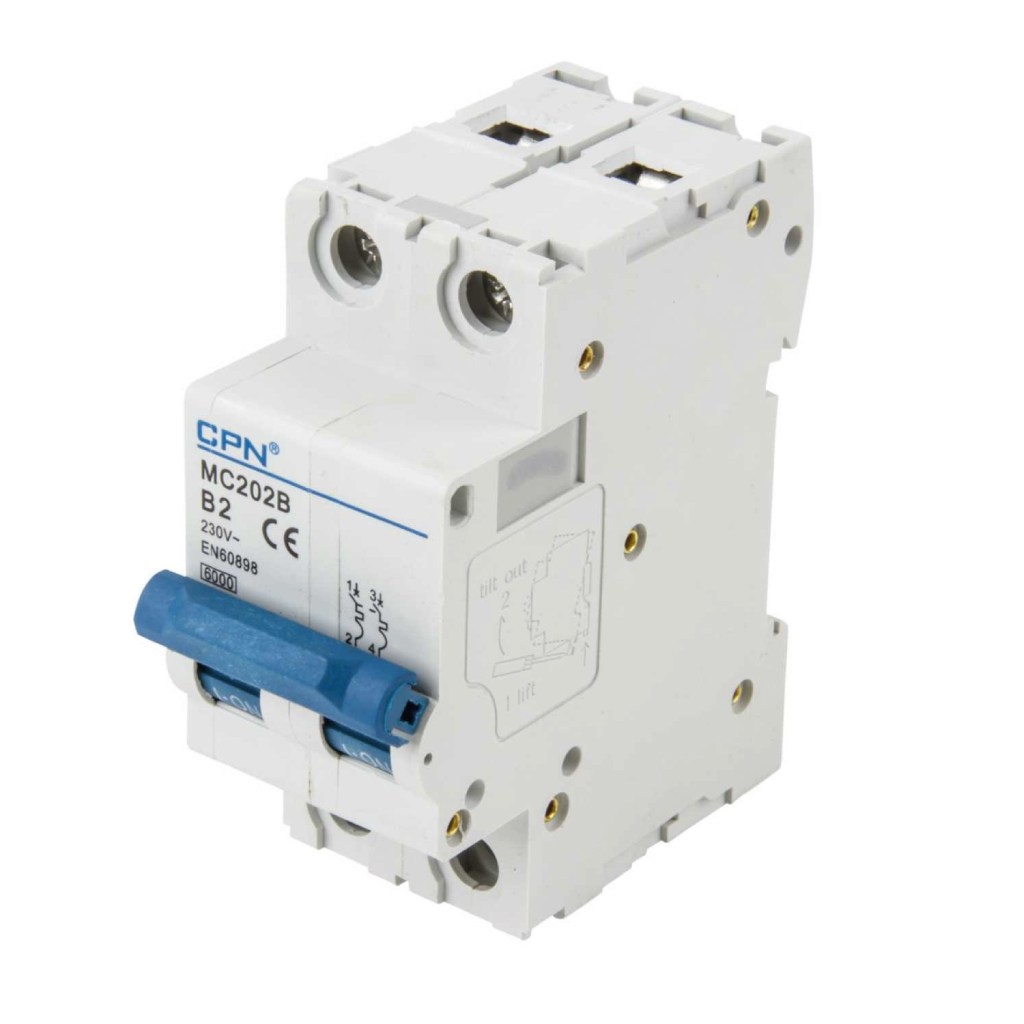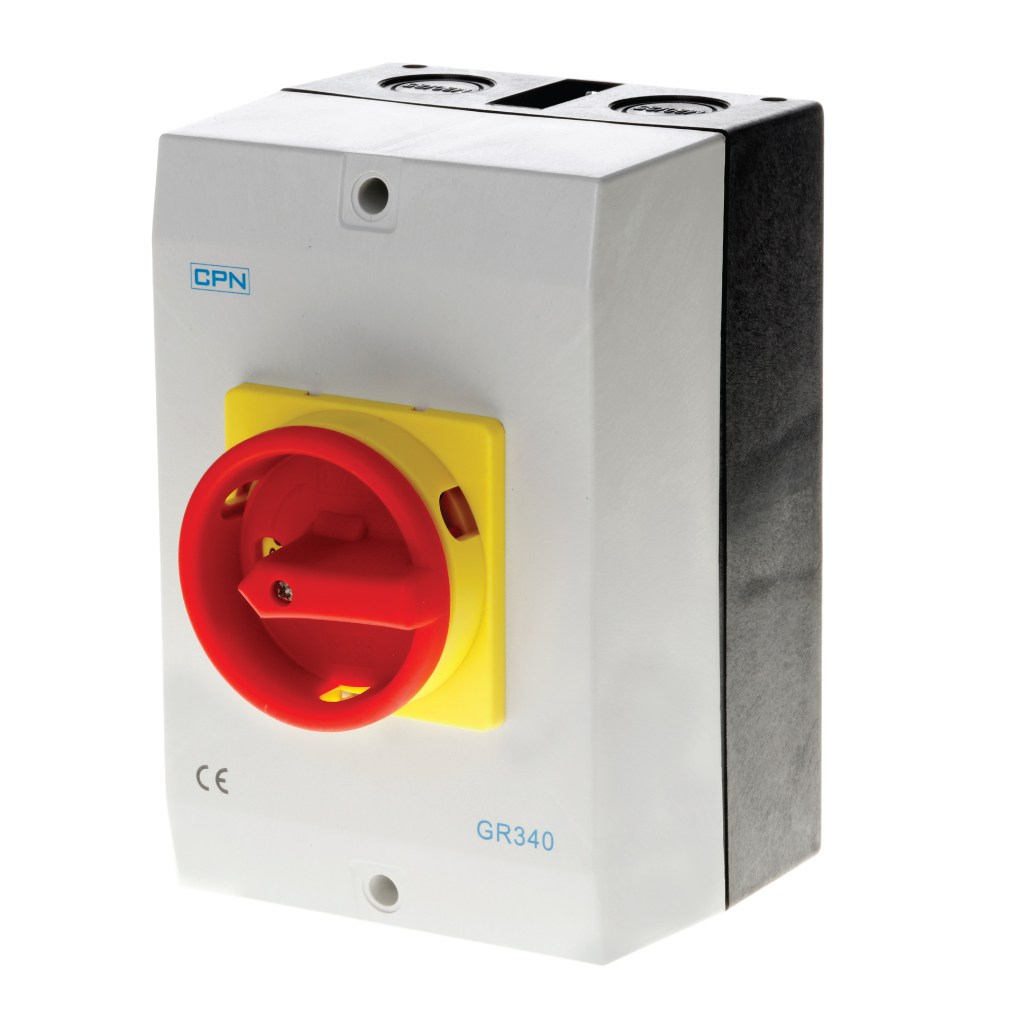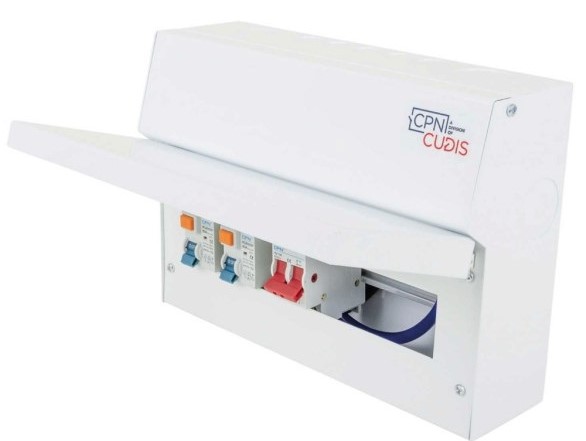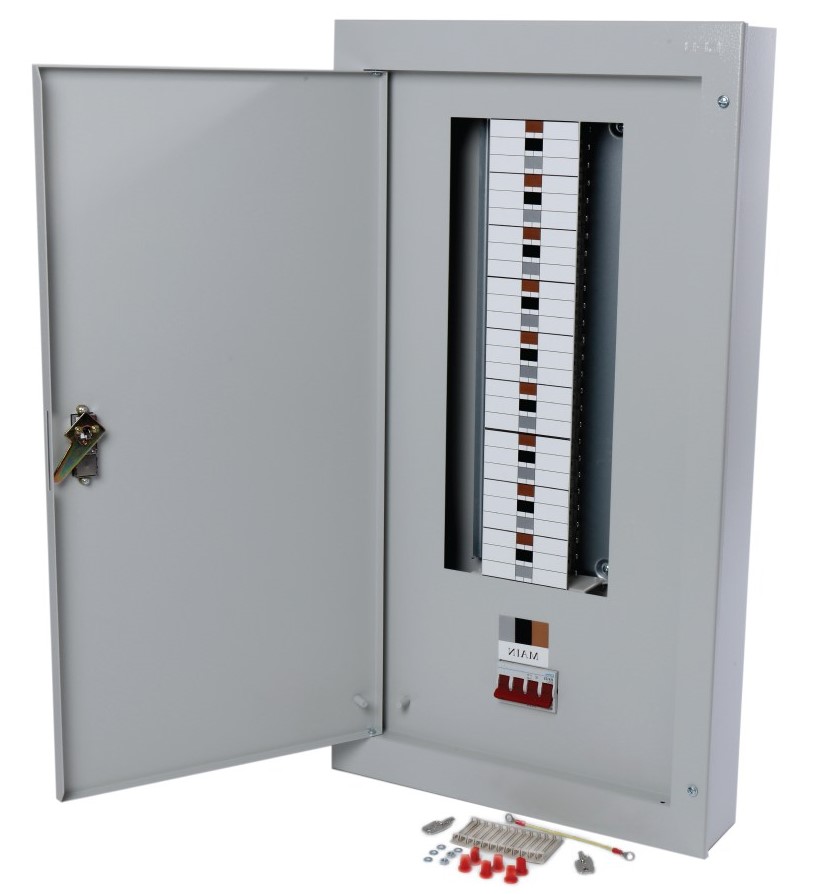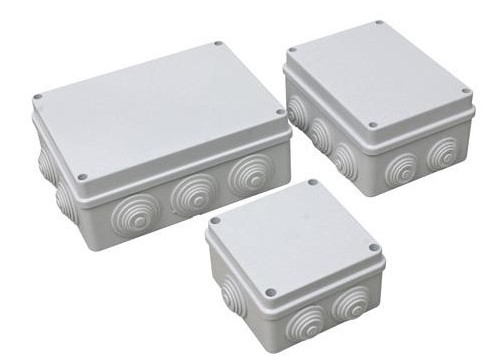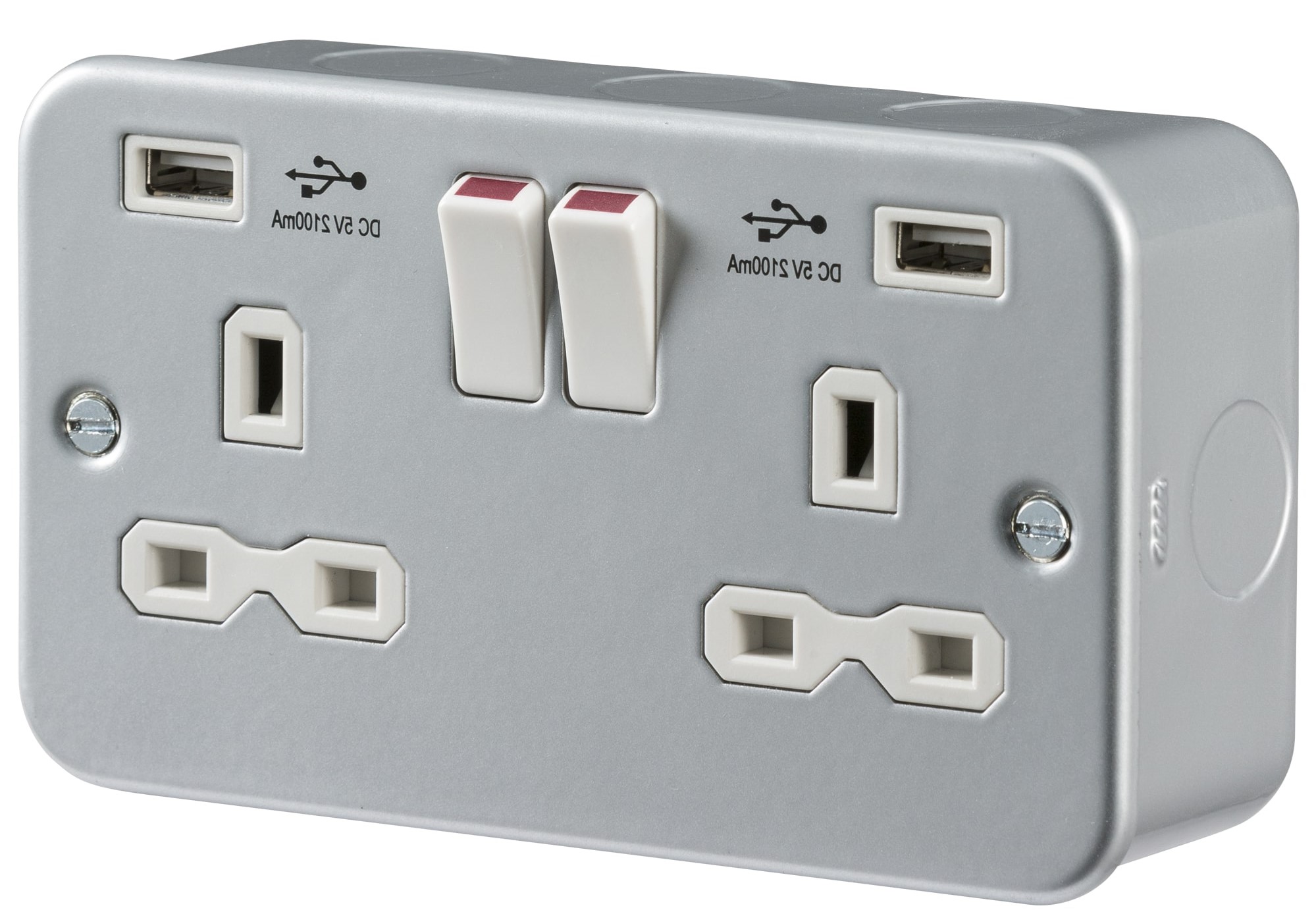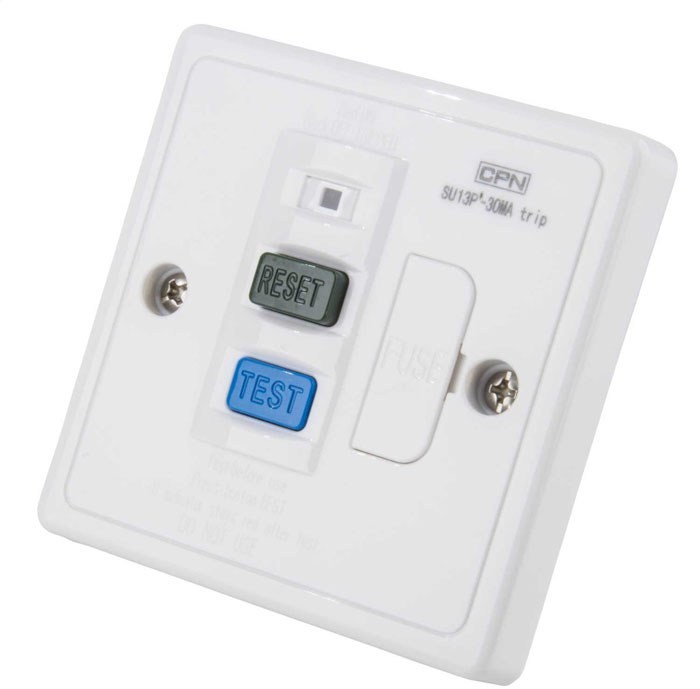 Our trained and certified team of engineers carry out all types of electrical work, from residential to commercial and industrial, with skill and expertise. Approval by the NICEIC and ECA, the UK's most esteemed electrical industry regulatory bodies, speak volumes of our commitment to quality and professionalism. Your safety is our prime concern.
Electrical Services We Offer
Supply - Our wide range of electrical supplies means you're home or business is covered with everything from replacing or installing sockets, lighting etc, to locating and fixing wiring faults. Contact us for quick action in case of any electrical emergencies.
Single & Three Phase Service - whether related to residential, commercial or industrial premises, we'll ensure the efficiency of both single and three phase electrical setups, be it installation, maintenance or repair.
Wiring & Installations -trust our experts with the wiring and installation of any electrical equipment as well as the trace and repair of all kinds of wiring faults, even at hazardous sites. Reduce industrial overheads by installation of the latest lighting and control equipment, soft start systems and motorised machinery. Meanwhile our comprehensive industrial maintenance means attending emergency call-outs fast, minimising downtime.
Maintenance & Repair - we carry out every type of electrical overhaul and maintenance for residential, commercial and industrial customers.
Testing & Inspection - count on us for minor works, certification and periodic inspection reports for residential, commercial and industrial sites. Testing of your electrical installations will be to certify compliance with Building Regulations' Part P and the current legal standards.
Private & Landlord Certifications - for landlords, we carry out safety checks, as well as a report covering your legal accountability towards electrical installations. We even produce property condition reports, after an inspection on a property, before sale/purchase.
We offer the above electrical services at all internal and external sites, including hazardous areas such as petrol stations.
Our Certification
✔ We have all the leading, industry approved, certifications
✔ NICEIC approved contractor status
✔ ECA registered member, the UK's #1 trusted body for electrical contractors' training and rigorous technical assessments
✔ An experienced team of professional installers and engineers who are committed to delivering the best in service
✔ Multi-lingual staff equipped to handle and resolve every concern you may have
✔ A direct line to customer service
Why Choose Us?
When making a decision on something as vital as electrical safety, more than anything else you need to be able to TRUST the service provider. At Derby Firelec, high quality products and exemplary service standards, have earned us a wide base of loyal customers from around the UK, that seek our advice to better their safety standards because they trust us. You can too.
Give us a call on 01204 395525/26 today for any enquiries, or get in touch with us by filling out the contact form.