Access Control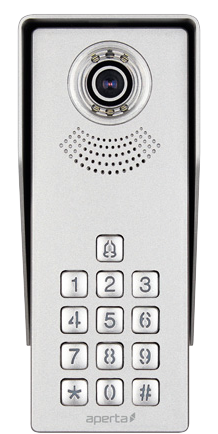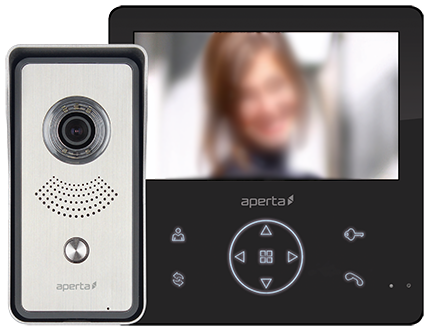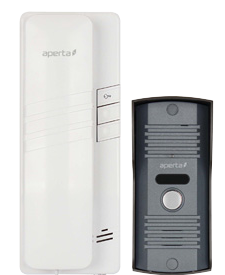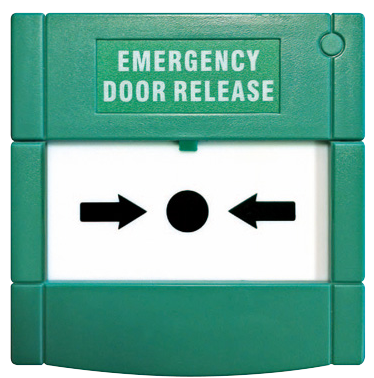 Door Access Control from Derby Firelec
At Derby Firelec, we can assure that you'll meet your specific security needs after thorough evaluation of your unit and its requirements. One of our available security solutions for your home or business is Door Access Control - electronic door components which provide an extra layer of protection against theft and burglary. They are suited to a variety of units, including banks, malls, schools, hospitals, homes and industrial facilities - helping you control and restrict access to your interiors and monitor the activity of multiple locations at once, be it a single or multiple door facility.
Types of Door Access Installations
We understand how crucial it is to adopt the right surveillance and protection system for your home or commercial property - which is why we offer a variety of access tools that are easy to install and manage. Our access control range includes:
• Single door entry reader
• Single door sensors and door strike reader
• Integrated door controller to manage multiple entry or exit points
• Wireless electronic door lock
• Door detectors with request to exit features
• Wall Mount Entry Reader
• Wall Mount Voice Entry Reader
All these components are driven by advanced software, capable of monitoring unlimited entries and exits. Special features include momentary door locks, first in signals and lock-down facilities that can be exclusively monitored by the user. Custom solutions are also available for user defined schedules, like holiday assistance, elevator control and user defined entry and exit support, for bigger commercial and industrial units.
We Offer:
• Superior software and customised support for all kinds of entry and exit points
• Easy to manage and monitor single or multiple entry points
• User defined entry and scheduling features
• Supports endless entries
• Offers scale-able features when number of entries at a time increase
• Equipped to monitor different sized facilities including homes, industrial areas, malls or schools
Our Certification
✔ We have all the leading, industry approved, certifications
✔ NICEIC approved contractor status
✔ ECA registered member, the UK's #1 trusted body for electrical contractors' training and rigorous technical assessments
✔ An experienced team of professional installers and engineers who are committed to delivering the best in service
✔ Multi-lingual staff equipped to handle and resolve every concern you may have
✔ A direct line to customer service
Why Choose Us?
When making a decision on something as vital as the security of your home or business, more than anything else you need to be able to TRUST the service provider. At Derby Firelec, high quality products and exemplary service standards, have earned us a wide base of loyal customers from around the UK, that seek our advice to better their safety standards because they trust us. You can too.
Give us a call on 01204 395525/26 today for any enquiries, or get in touch with us by filling out the contact form.