CCTV Systems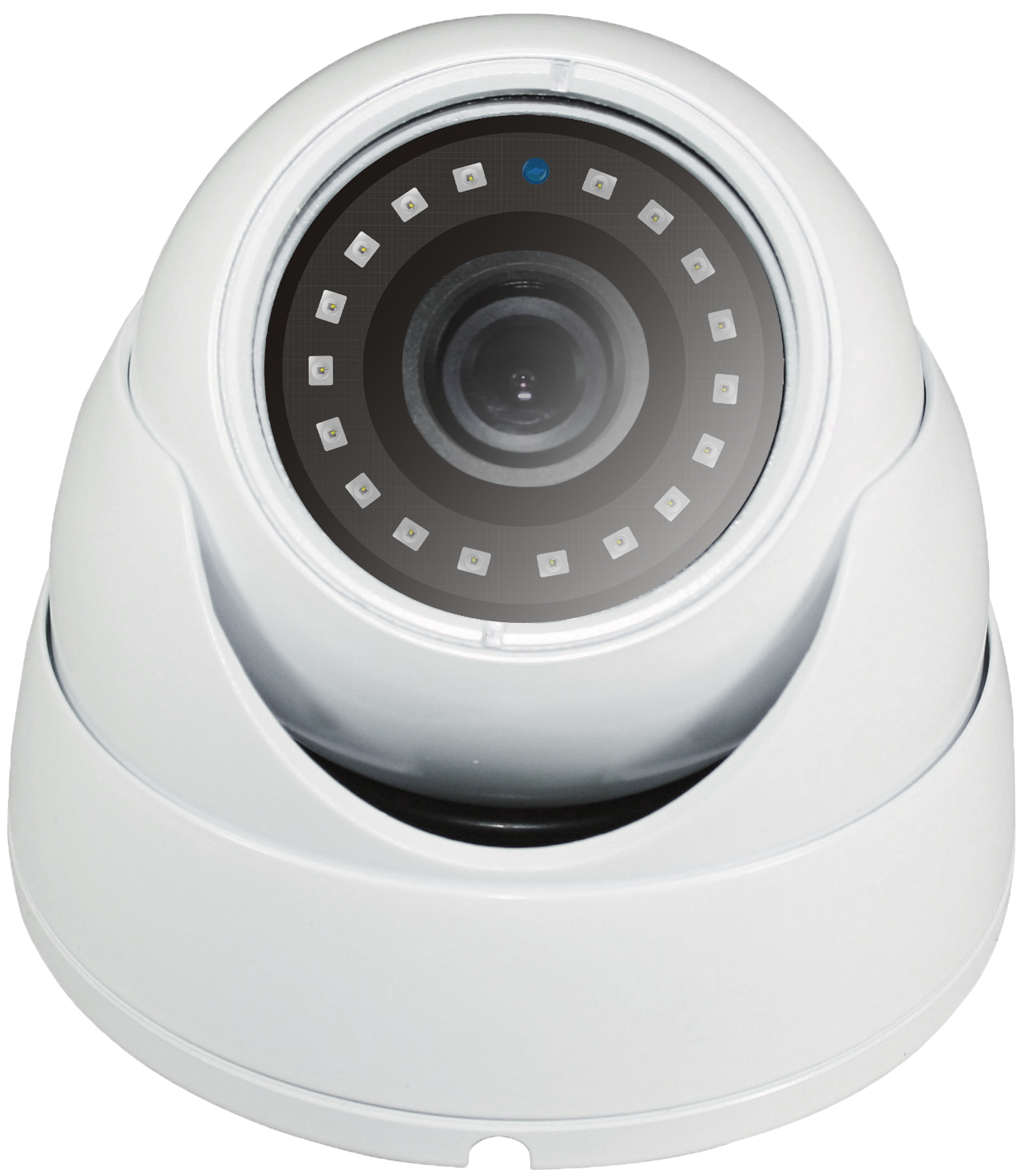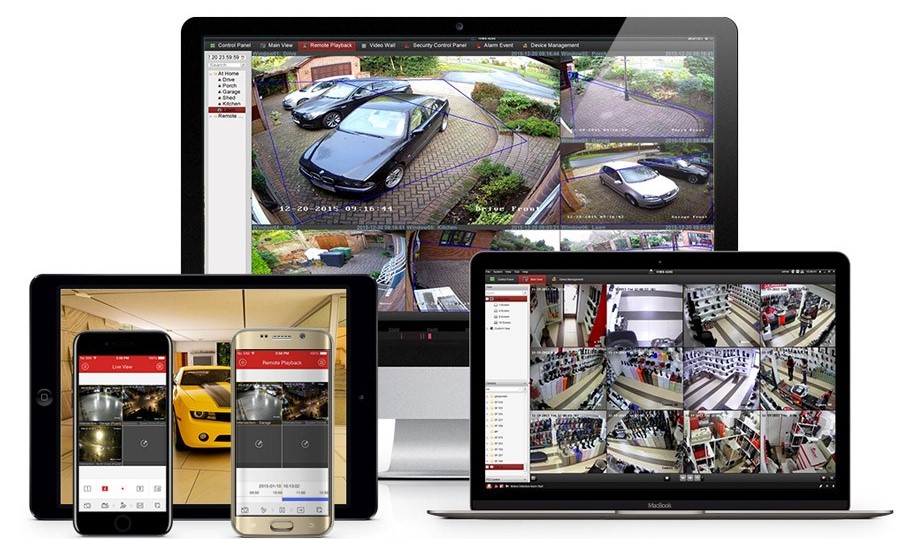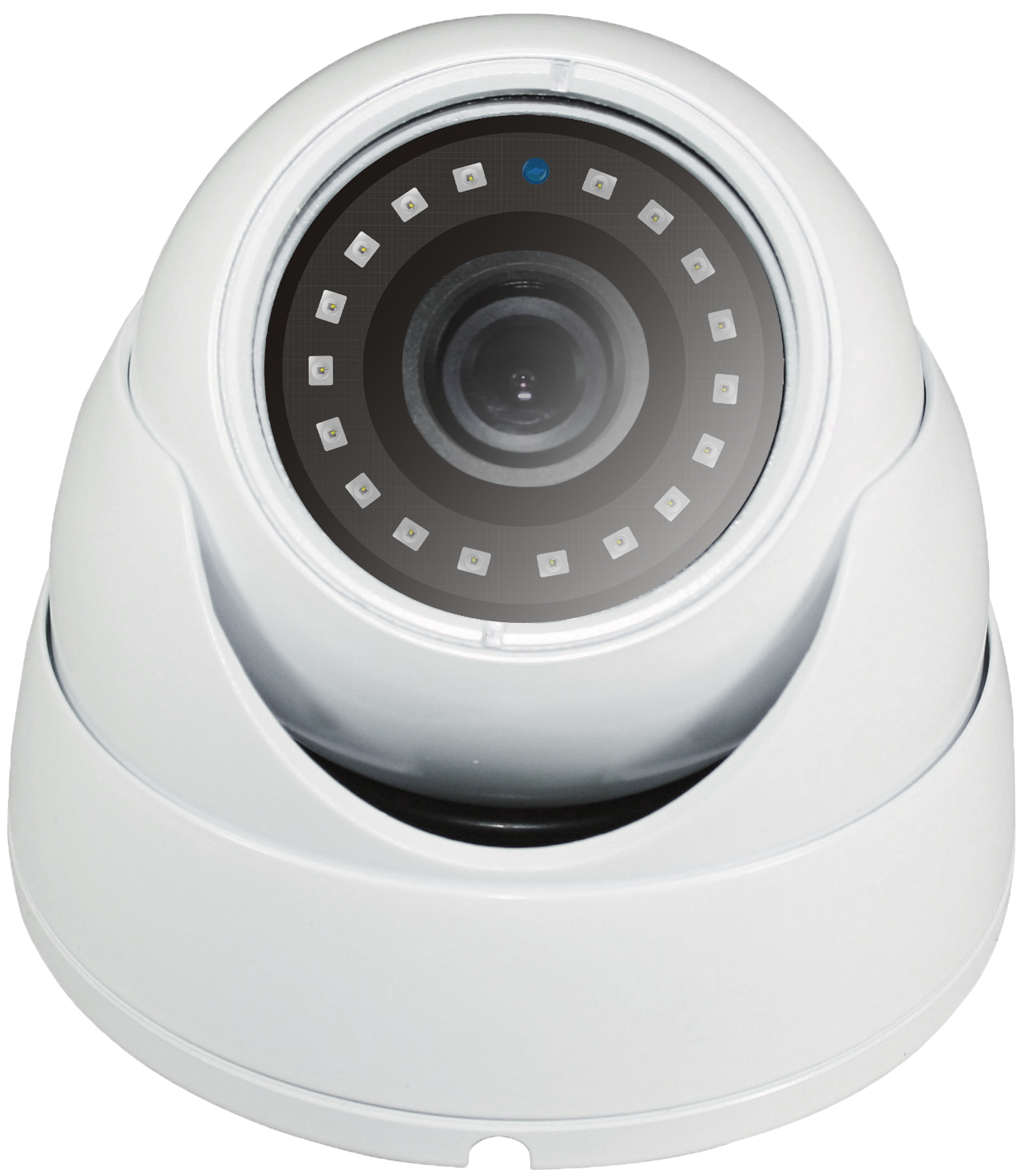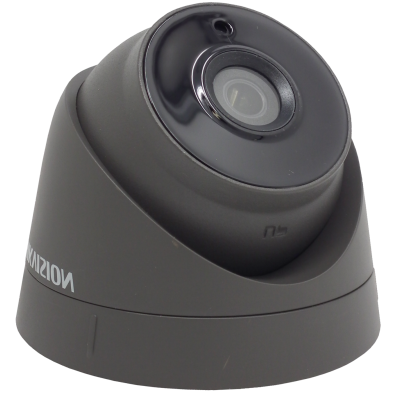 CCTV Systems from Derby Firelec
Be it cutting edge safety alarms, designed to suit specific environments and needs, superior electrical gadgets and wiring assistance, or high quality fire alarms and emergency lights – Derby Firelec is equipped to provide 360 degree assistance domestically and commercially.
Among several other offerings, we have also successfully forayed into advanced CCTV (Closed Circuit Television) surveillance. Having carved our own niche, supplying products for fire safety, security, lighting etc, this allowed us to design and produce our very own superior CCTV systems, as well as supply high calibre products such as HikVision and Qvis. Whether you want to secure your office environment, or the commercial and industrial facility you own – we will offer you a surveillance system that caters to your needs and requirements.
Types of CCTV Installations
We offer a variety of surveillance systems - after choosing between our fixed, vari-focal or PTZ cameras, we provide a Digital (or Network) Video Recorder with either 4, 8 or 16 channels. Videos are recorded in digital format to a disk drive.
Advantages of Securing Your Facility with Derby Firelec CCTV Solutions
At Derby Firelec, we understand that nothing is more important than securing your home or commercial area with the kind of protection that guarantees peace of mind and warns appropriately of any impending dangers as and when required. We also ensure you get the correct assistance regarding installation and maintenance of your particular system - our skilled technicians will arrive at your facility, carry out a thorough inspection, before suggesting a safety solution appropriate for you. What's more, we conduct tests and quality checks on all our products before they are installed, for your safeguard and security.
We Offer:
• Cutting edge and innovative products, developed through in-depth research
• The best prices guaranteed - offered after an understanding of your individual requirements
• Fully qualified personnel, equipped to handle any issues during set up and future maintenance, ensuring a smooth installation
• In-home assistance for repair and maintenance of all home security products, including CCTV systems
Our Certification
✔ We have all the leading, industry approved, certifications
✔ NICEIC approved contractor status
✔ ECA registered member, the UK's #1 trusted body for electrical contractors' training and rigorous technical assessments
✔ An experienced team of professional installers and engineers who are committed to delivering the best in service
✔ Multi-lingual staff equipped to handle and resolve every concern you may have
✔ A direct line to customer service
Why Choose Us?
When making a decision on something as vital as the security of your home or business, more than anything else you need to be able to TRUST the service provider. At Derby Firelec, high quality products and exemplary service standards, have earned us a wide base of loyal customers from around the UK, that seek our advice to better their safety standards because they trust us. You can too.
Give us a call on 01204 395525/26 today for any enquiries, or get in touch with us by filling out the contact form.