Intruder Alarms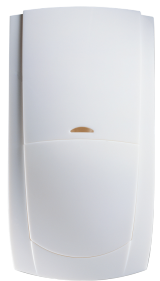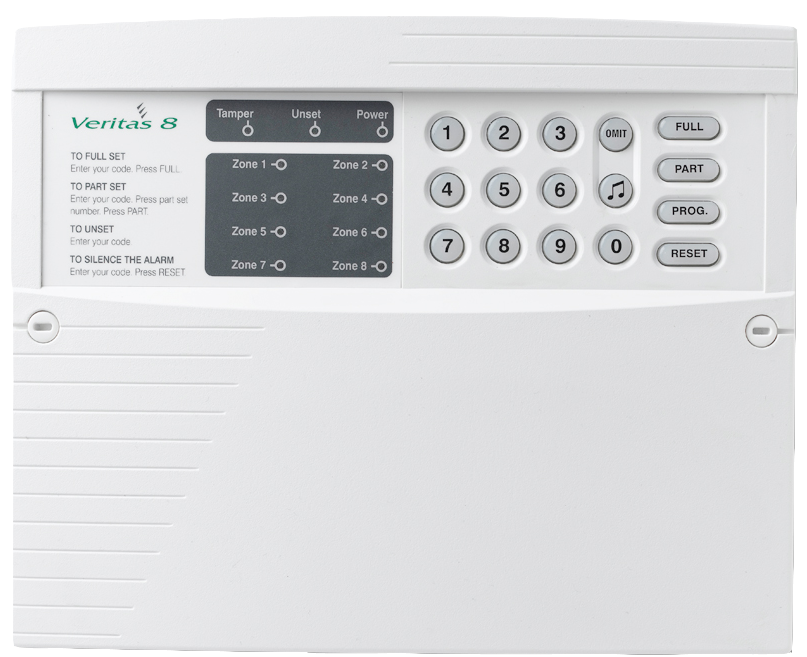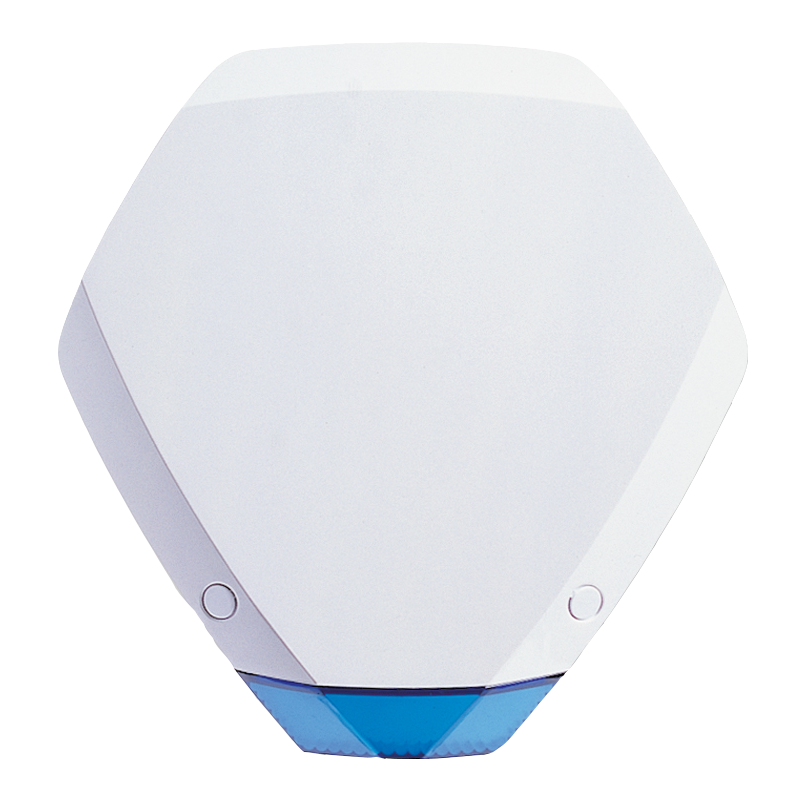 Be Sure You're Secure
An efficient alarm system can serve as an effective deterrent for theft and burglary. A study has shown that 60% of intruders would be discouraged from targeting a property if they knew it was protected by an intruder alarm system. Derby Firelec is a reputed provider of high-quality intruder alarm systems with service to meet your specific needs and requirements. Our engineers, technicians and electricians are proficient in all aspects, catering to domestic, commercial and industrial applications. Thanks to our strong relationship with a network of first-rate manufacturers and distributors, we offer an array of high-quality alarm systems for every possible application, at the most competitive prices on the market.
Our Services
In addition to our wide range of intruder alarm products, we offer customised maintenance contracts as well as advice on selecting the right product for your needs. We offer the following:
Commercial & Domestic Alarm Systems - we offer unbiased advice on fitting the best intruder alarm system for your home, as well as helping you choose an installation, service and maintenance contract to suit your budget. Regarding commercial premises, focus should be kept on risk management and prevention of crime, rather than prevention of loss - an intruder alarm system is the primary step in managing risk efficiently.
Monitored Alarms Featuring Police Response - we specialise in remote security alarm solutions - these can be connected to major UK police forces and alert them in the event of an intrusion. Digital Communicators, DualCom and RedCare Monitoring Systems are among our more advanced systems, assuring your safety at all times.
Maintenance Contracts - we have designed a variety of maintenance contracts based on the broad-ranging requirements of our customers across the UK.
24/7 Call-out Service - we are available round the clock to ensure your safety and security. Our call-out personnel are constantly in touch with your intruder alarm monitoring centre and can alert emergency services if required.
Smooth Takeover - save your time and money with our guaranteed hassle-free takeovers from your current contract.
Fast Response - expect a quick turnaround for your security concerns all year round.
Insurance Approved Installations and SSAIB Certified Products - all of our installations are insurance-approved, dealing only in SSAIB approved intruder alarm systems.
Our Certification
✔ We have all the leading, industry approved, certifications
✔ SSAIB certified - the official stamp of approval for services including installation and maintenance of electronic security systems
✔ NICEIC approved contractor status
✔ ECA registered member, the UK's #1 trusted body for electrical contractors' training and rigorous technical assessments
✔ An experienced team of professional installers and engineers who are committed to delivering the best in service
✔ Multi-lingual staff equipped to handle and resolve every concern you may have
✔ A direct line to customer service
Why Choose Us?
When making a decision on something as vital as the security of your home or business, more than anything else you need to be able to TRUST the service provider. At Derby Firelec, high quality products and exemplary service standards, have earned us a wide base of loyal customers from around the UK, that seek our advice to better their safety standards because they trust us. You can too.
Give us a call on 01204 395525/26 today to explore the best security solutions for your domestic, commercial and industrial properties. Or get in touch with us by filling out the contact form.