Mosque Transmitter Systems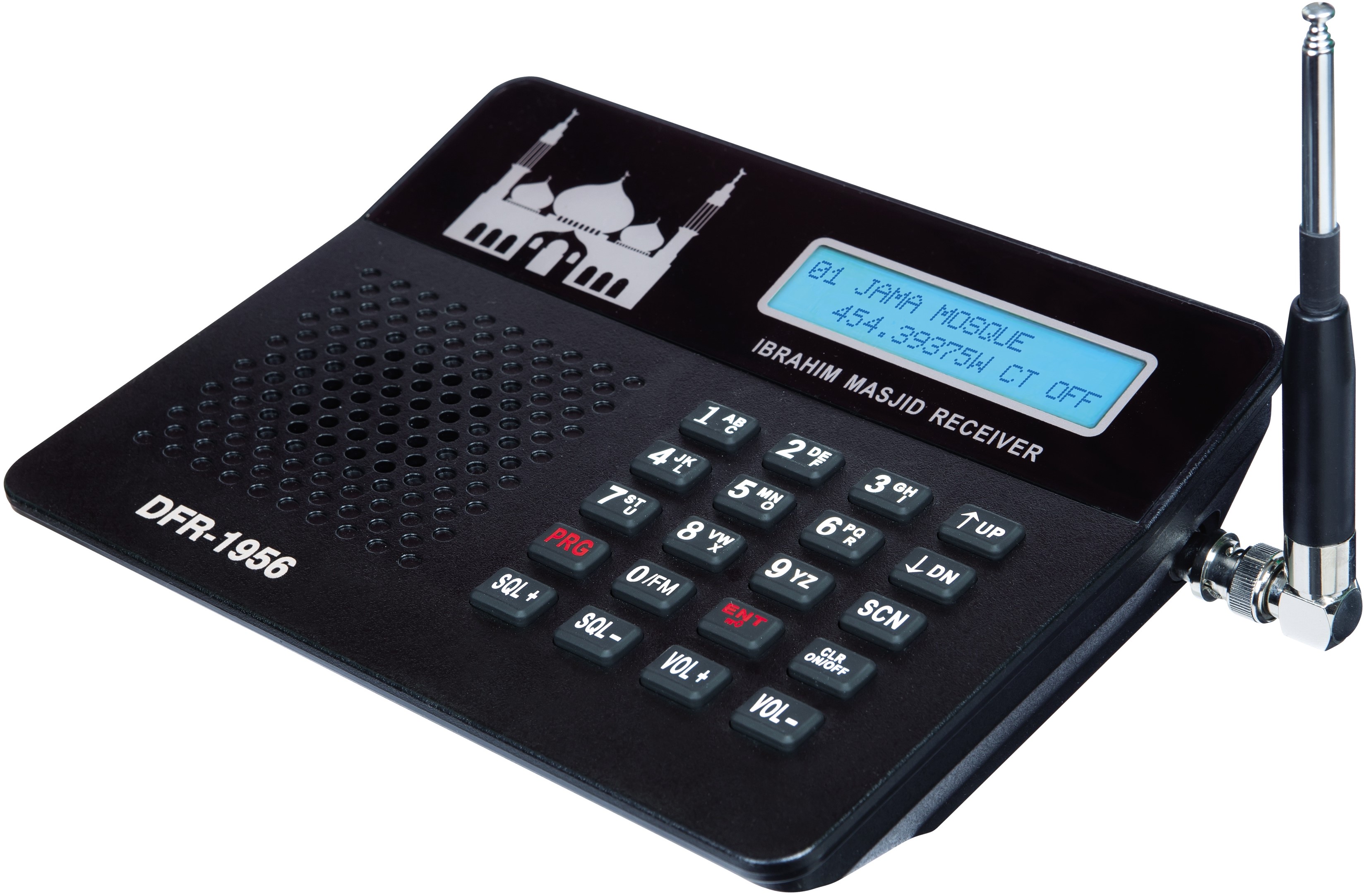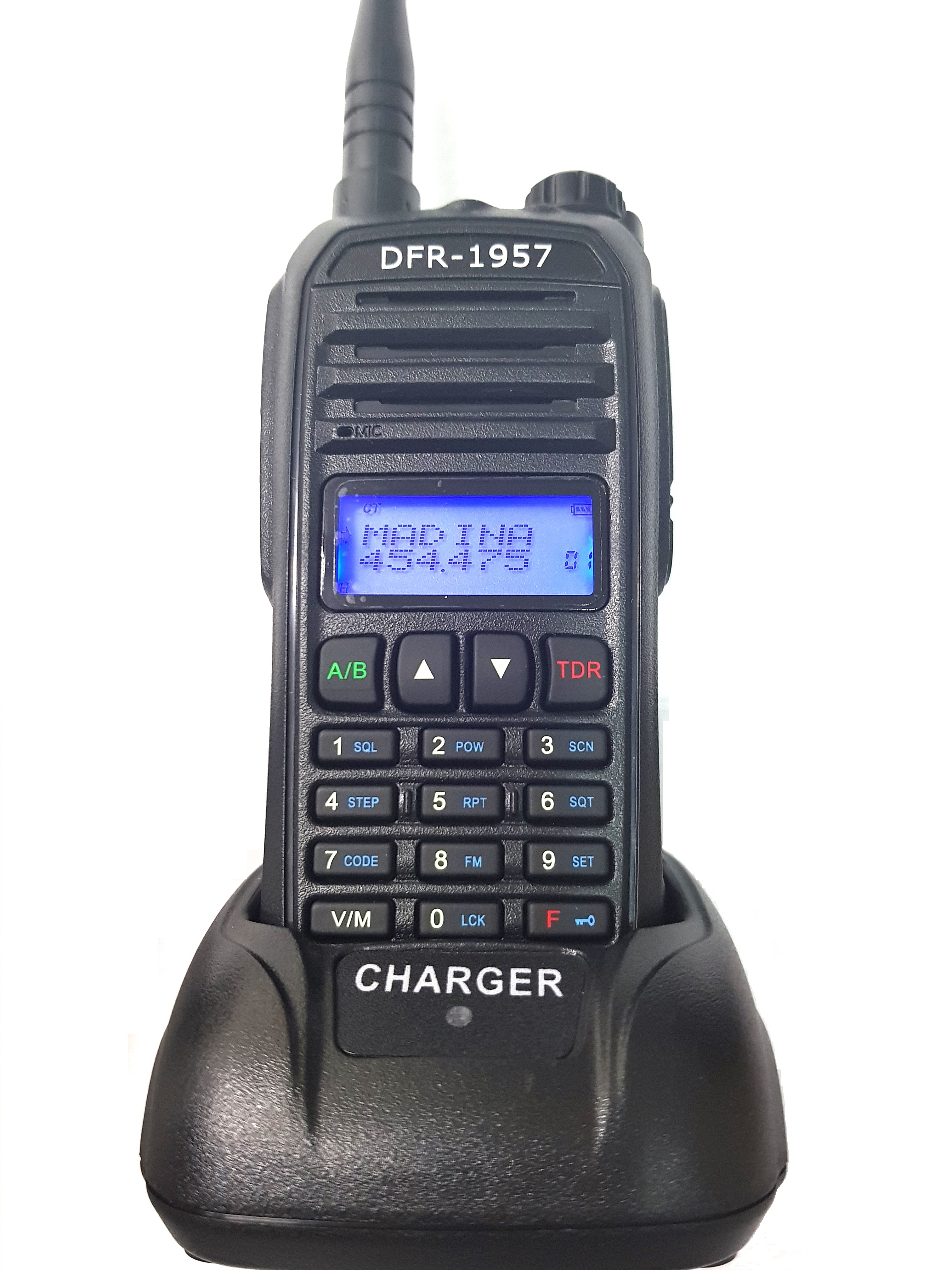 Spreading the Message
Not everyone is able to reach the mosque in time for prayers and therefore rely on being able to clearly hear the call of the muazzin indicating prayer time, often requiring the help of technology to achieve - this is where we come in. We have designed and manufactured our very own transmitter and receiver systems, perfected over many years, allowing people to listen to any lecture or event a mosque wishes to broadcast, from within their homes, or any other place within range, by dialling into the appropriate frequency. Any mosque committee looking to have a transmitter system installed should look no further than Derby Firelec. Our receiver units are available in two variants, desktop or handheld, which can be bought individually or in bulk.
Expect the Best
As the leading providers of mosque transmitter systems, with coverage spanning the whole UK, our transmitters are manufactured with adherence to the highest quality European Standards, so no matter the climate or temperature, they will function 24/7, without any problems. An easily adjustable frequency allows you to transmit to multiple stations, with clear and crisp sound quality, the result of only the best parts being used during manufacturing. Qualified and highly experienced engineers and technicians will ensure a proper installation of our fully licensed transmission systems, as well as post-fitting monitoring, for optimum performance. Additionally, the package contains detailed guidelines along with everything you would need to install it yourself - cables and antennas are provided so there's no need to buy any parts separately.
We Offer:
• Proper installation of your transmitter system as well as monitoring and regular inspections
• Proof of performance measurements and repair services
• Provision of detailed help and guidance for remedial action in case of damages.
Our Certififcation
✔ We have all the leading, industry approved, certifications
✔ NICEIC approved contractor status
✔ ECA registered member, the UK's #1 trusted body for electrical contractors' training and rigorous technical assessments
✔ An experienced team of professional installers and engineers who are committed to delivering the best in service
✔ Multi-lingual staff equipped to handle and resolve every concern you may have
✔ A direct line to customer service
Why Choose Us
When making a decision on something this vital, more than anything else you need to be able to TRUST the service provider. At Derby Firelec, high quality products and exemplary service standards, have earned us a wide base of loyal customers from around the UK, that seek our advice to better their safety standards because they trust us. You can too.
Give us a call on 01204 395525/26 today for any enquiries, or get in touch with us by filling out the contact form.